PRIMAL Nuggets Lamb Formula Dog Food - 3lb
PRIMAL
•Fresh lamb for superior levels of amino and essential fatty acids
•Organic produce for food-derived vitamins A, B-complex, C, and D
•Finely ground, fresh lamb bones for optimum levels of calcium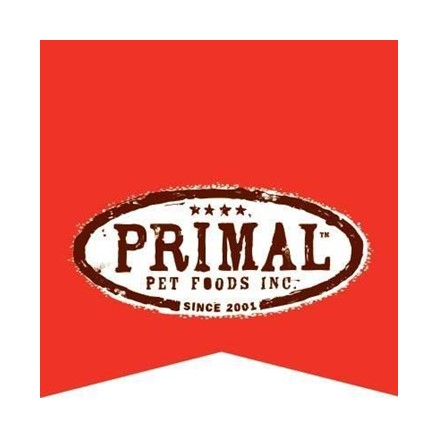 $21.99
Log in to see your Member Loyalty Rewards
PRODUCT DETAILS
PRIMAL Nuggets Lamb Formula
A complete & balanced raw food diet—without having to grind, chop, measure, or mix the ingredients yourself. Made with high-quality protein and Certified Organic produce, crafted especially for your canine. Fresh lamb for superior levels of amino and essential fatty acids. Organic produce for food-derived vitamins A, B-complex, C, and D. Finely ground, fresh lamb bones for optimum levels of calcium.

INGREDIENTS
Lamb Hearts, Lamb Livers, Ground Lamb Bones, Organic Kale, Organic Carrots, Organic Squash, Organic Broccoli, Organic Apples, Organic Cranberries, Organic Blueberries, Organic Pumpkin Seeds, Organic Sunflower Seeds, Montmorillonite Clay, Organic Parsley, Organic Apple Cider Vinegar, Salmon Oil, Organic Coconut Oil, Organic Quinoa Sprout Powder, Dried Organic Kelp, Organic Ground Alfalfa, Vitamin E Supplement.