Vet's Best Anti-Flea Spray Shampoo For Dogs - 8oz
VET'S BEST
•Plant-based formula made with Peppermint Oil & Eugenol
•Eliminates fleas while cleaning & deodorizing coat
•Easy spray application & instant effectiveness
•Pleasant smell with no added fragrance
•For all dogs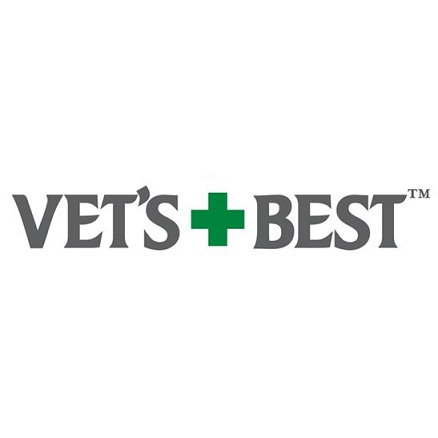 $13.99
Log in to see your Member Loyalty Rewards
PRODUCT DETAILS
Vet's Best Anti-Flea Spray Shampoo For Dogs - 8oz
Vet's Best Anti-Flea Spray Shampoo is made with nature's most powerful plant extracts, combining Peppermint Oil and Eugenol (from Clove plants) to create a unique formulation that kills fleas on contact. Use year-round for continual pest prevention. Plant-based formula made with Peppermint Oil & Eugenol Eliminates fleas while cleaning & deodorizing coat Easy spray application & instant effectiveness Pleasant smell with no added fragrance For all dogs Made in the USA. Directions: For best results, pet's coat should be dry prior to application. Spray product over pet's entire coat, including hard-to-reach areas such as between the toes. Do not spray in eyes, mouth, nose, or genitals. Massage thoroughly into pet's coat until product reaches the skin. Let stand or continue to massage for 5-10 minutes. Apply a small amount of water and lather again. Rinse thoroughly to remove dead fleas. Dry with towel. Repeat as necessary, allowing 2-4 hours between applications.

INGREDIENTS
Peppermint Oil 0.30%, Eugenol (Clove Extract) 0.70%, Sodium Lauryl Sulfate 2.70%, Inert Ingredients (Water and Sodium Benzoate 96.30%.