Vetality Firstect Plus Flea & Tick Treatment For Dogs (23-44lb)
VETALITY
•Kills Fleas, Flea Eggs & Larvae
•Kills Lice and all stages of Ticks
•Aids in control of sarcoptic mange mite infestations
•Waterproof
•For use only on dogs 8-weeks and older, weighing 23-44 lbs.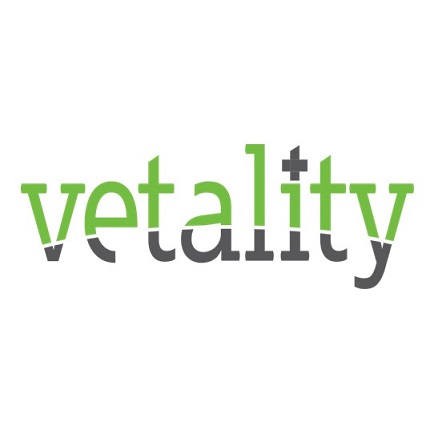 $22.99
Log in to see your Member Loyalty Rewards
PRODUCT DETAILS
Vetality Firstect Plus Flea & Tick Treatment For Dogs (23-44lb)
Vetality Firstect Plus offers vet quality protection from fleas and ticks and prevents all flea stages from developing. Vetality Firstect Plus topicals eliminate fleas, flea eggs, ticks and lice. These vet-quality topicals contain the same active ingredients (fipronil + (S)-methoprene) as leading vet brand, FRONTLINE Plus for dogs but cost less.